FUEL YOUR INSIGHTS!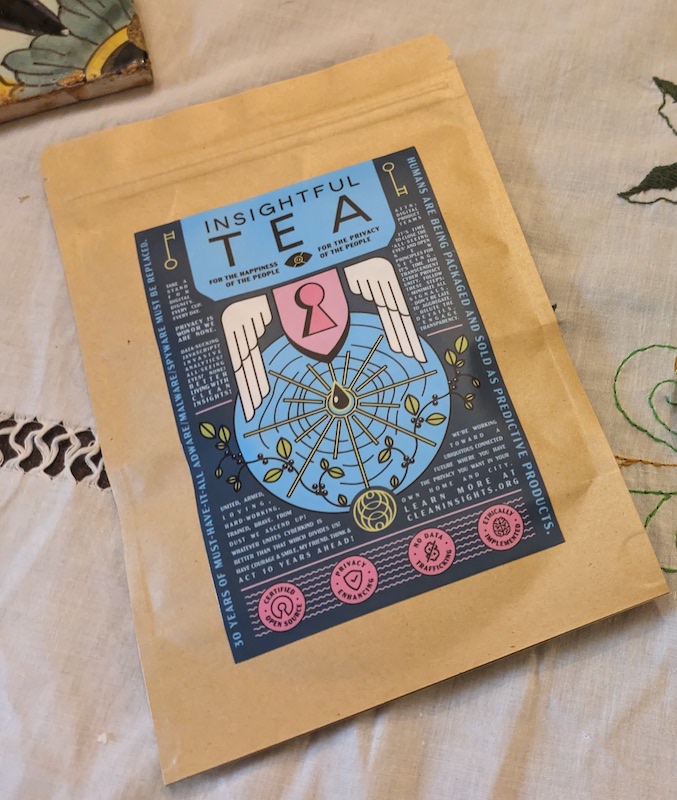 for the HAPPINESS and PRIVACY of the PEOPLE.
---
Now read on to our insightful manifest for a more freely caffeinated future!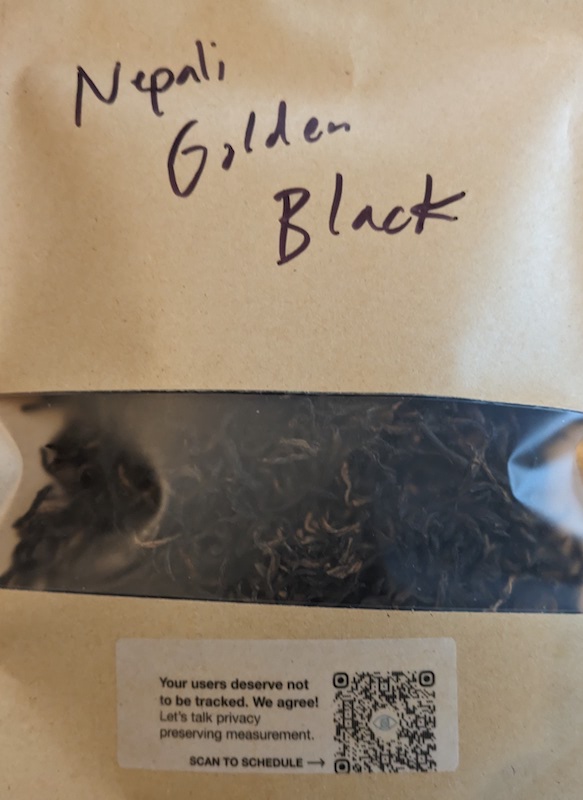 Philosophy and musings on tech, data and YOUR privacy. You are being packaged as a predictive product. Take a stand for Cyber Privacy Unity (CPU). Every tribe. Every tongue. 30 years of greedy, must-have-it-all adware/malware/spyware must be replaced. It's time to close the 'all seeing eyes' and open new principles for seeing!
We're working toward a future with less unwanted tracking. Where we all have the privacy we want in a ubiquitous, machine-connected world.
CERTIFIED OPEN SOURCE | PRIVACY ENHANCING | NO DATA TRAFFICKING | ETHICALLY IMPLEMENTED
Follow these helpful steps toward Cyber Privacy Unity!
Minimize all signals.
Don't be late to aggregate.
Dilute the details.
Engage transparency.
Data-sucking Javascript? Invasive Analytics? All-Seeing Eyes? NONE! Privacy is our Protector of Dignity!
Better living with Clean Insights
United armed, loving hard-working trained brave, from dust we ascend up! These are the days, my friend: we know they'll never end! We'll work-sing-dance-love, marching on!
"Privacy is WON or we are None!"
Humans are being packaged and sold as predictive products. Take a stand for digital dignity.
We're working toward a ubiquitous connected future where you have the privacy you want in your own home and city.
Keep on brewing…
Learn how to GET STARTED with implementing Clean Insights into your app, service or device.
---

BUILDING A SUSTAINABLE FUTURE FOR HIMALAYAN FARMERS AND THEIR FAMILIES